Specialists in Dehumidifier Hire and Building Drying, Restoration Hire Equipment
We provide equipment hire for use in flooded or damp residential and commercial buildings. We provide everything you will need for the restoration of a flooded property including moisture meters, air movers, dehumidifiers, air scrubbers, water extraction machines etc.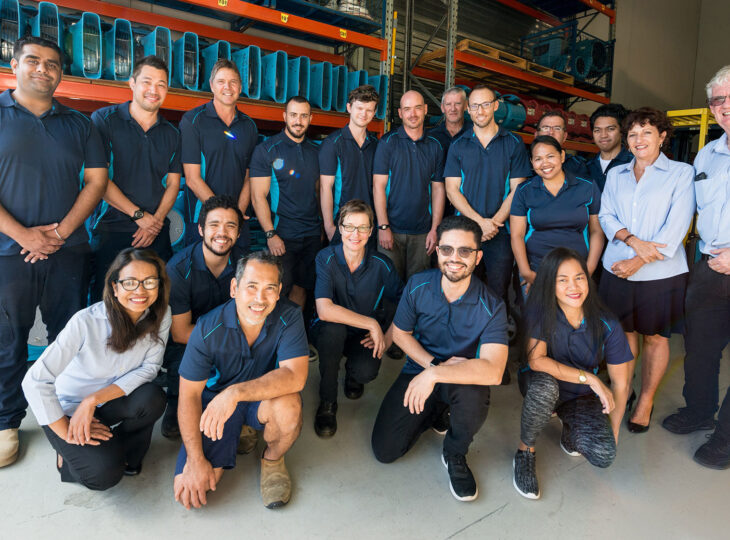 We are also a flood / water damage restoration company and can offer consulting on your project.
We also offer industrial desiccant dehumidifier hire with our 5000 CFM and 2000 CFM dehumidifiers for the following industries:
Water Damage Restoration
Industrial
Food Industry - Frozen food Production
Manufacturing
Powerplant
Painting and corrosion control
Hospitals