Contact Agile Dehumidifier Hire
We offer the highest quality dehumidifiers for rental in Australia. All our dehumidifiers are cleaned, maintained and test tagged. They offer performance and reliability you need to ensure you can get the job done well.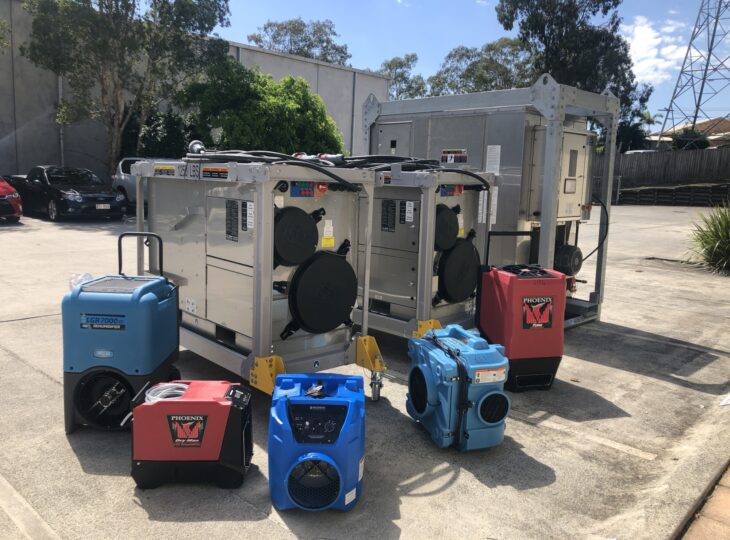 Brisbane Hire Depot
3/33 Miller St
Murarrie QLD 4172

Ph: 1300 431 364

Sydney Hire Depot
Unit 4/40 George Street
Clyde NSW 2412

Ph: 1300 431 364

Melbourne Hire Depot
Unit 164/108 Sharps Rd
Tullamarine VIC 3043
Emergency Equipment

Never turn down a job for lack of equipment. Our equipment hire facilities placed strategically in our capital cities can deliver equipment to your site fast and in a discreet manner. We understand the importance of emergency services and support you in any way to help you succeed.
Dehumidifiers and Equipment Available

LGR Dehumidifiers
Desiccant Dehumidifiers
Air Movers
Hydroxyl Machines
Ozone Machines
Portable Air Conditioning Hire
Negative Air Machines
Air Scrubbers